About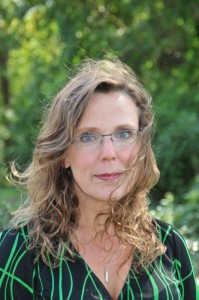 After 22 years in private law practice, working as a corporate partner in a law firm in DC, I enjoy counseling on end-of-life issues at End of Life Counsel and doing independent legal work for corporate clients.  I have also made time for another area of interest: design (mixed media art, interiors and color consultation, cake making/decorating and more).
Throughout my life, I have been interested in, and involved with, art and design.  The past few years, I have been creating lots of art, including oil paintings and mixed media and assemblage pieces.  I've had successful solo shows and been in a number of group shows as well.  You can read more about my shows and see my work and work in progress here.
Working as a color consultant has also been rewarding.  I've specified colors for both exterior and interior home colors in the DC area and beyond, and I recently finished an interior design project for a lovely home in Palisades, DC, which includes fixtures, flooring, drapery, linens, fireplace and more.  You can see references and some of my work on interiors here.
Having grown-up in a foodie family, food and cooking have always been a focus for me.   Since childhood, I have been an avid baker, and this interest evolved over the years into making elaborate desserts.   Once I had children, I began incorporating more whimsical designs into cake making for parties and special events and to coincide with whatever they are doing in school.  You will see some of the the cakes and other desserts I've been making since 2000 on the Cakes and Cupcakes, Cookies and Desserts pages.
From the moment I saw them over thirty years ago, I have been captivated by the serpentine walls that Jefferson incorporated in the design of the grounds of the University of Virginia.   Like the serpentine walls, now my days follow a sinusoidal path that incorporates many of my interests.
Patti Francis received her JD from University of Virginia School of Law in 1988 and BA from Mississippi State University (summa cum laude) in 1984, having grown up in Amory, Mississippi. She is a member of the District of Columbia Bar and the New York Bar.  Patti is also a Certified Master Coach.